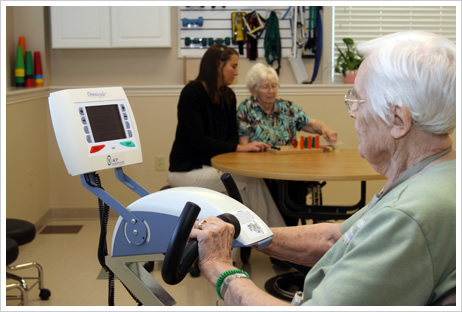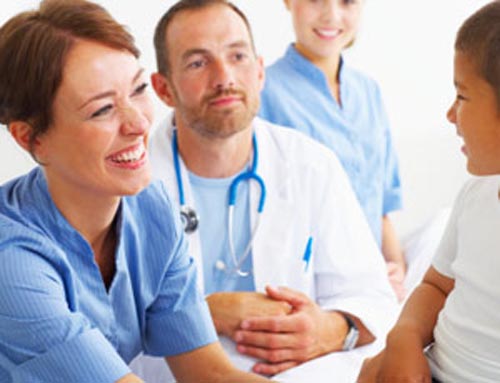 Average Growth Rate: 38%
Average Salary: $47,200 (assistants/aides) to $72,500 (occupational therapists) per year

Occupational therapy is certainly a career in demand this year, and there should be positive growth over the next several decades as baby boomers age. These medical professionals work to help those that have sustained serious injuries, trauma, disability or illness recover and live fuller, more productive lives. Unlike many other medical professionals, most work regular hours during weekdays and don't require extended overnight work.

Typically OT assistants are required to obtain an Associate's degree. Average starting salaries for this position are often in the high $40,000s, which makes this degree one of the best returning (meaning highest average pay after graduating and obtaining a career in their field of study) available for college students today. Occupational therapists are required to further their education and obtain a Master's degree, but average salaries are also significantly higher at about $72,000 per year. One plan of action many occupational therapists take is to obtain an associates and begin working as an OTA while also attending school to complete their Master's in OT.

The growth rate for this position is around 40%, so qualified OTs and OTAs should have an easy time finding a position in this field.

Next career in demand for 2013.